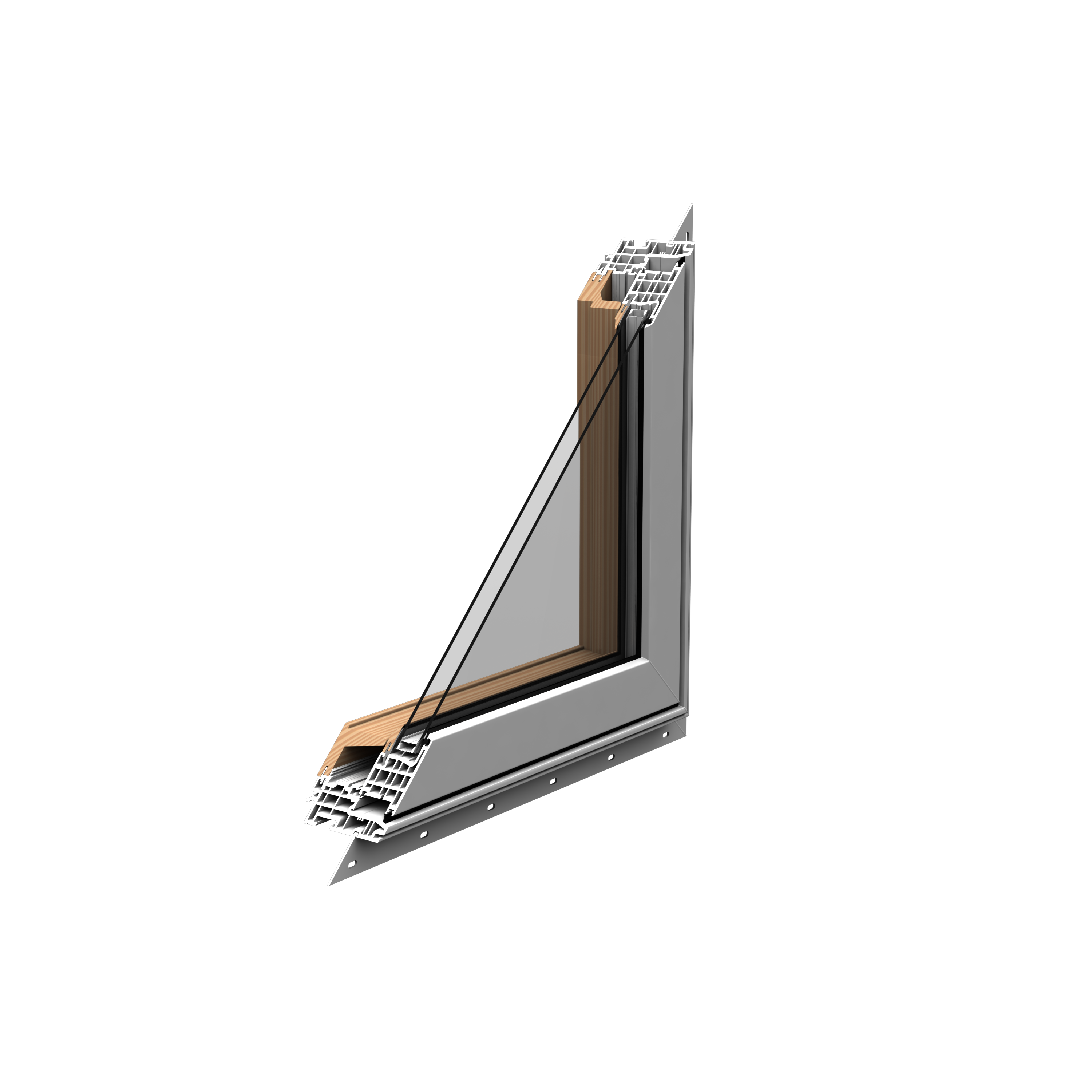 Fiberglass Doors
Fiberglass is considered one of the best materials on the market for coastal environments. Just think about it for a second: boats are largely made of Fiberglass Hull's that keep them afloat while standing up the pounding of the ocean and resisting the harsh salt environment of the ocean spray. Fiberglass at its simplest form, is glass fibers and resin mixed together.
Fiberglass is resistant to swelling, rotting and warping. It's expansion rate is roughly equal to that of insulated glass, helping improve the overall strength of the unit and lessening some of the more common stress crack issues that can occur.
Integrity's Ultrex is one of the leading fiberglass products on the market today. As strong as low carbon steel and 8x stronger than vinyl, it's so tough that diamond-edge blades are used just to cut it to size. Ultrex's profiles are designed to replicate the look of traditional wood windows giving it a classic feel while still utilizing modern materials and technologies.