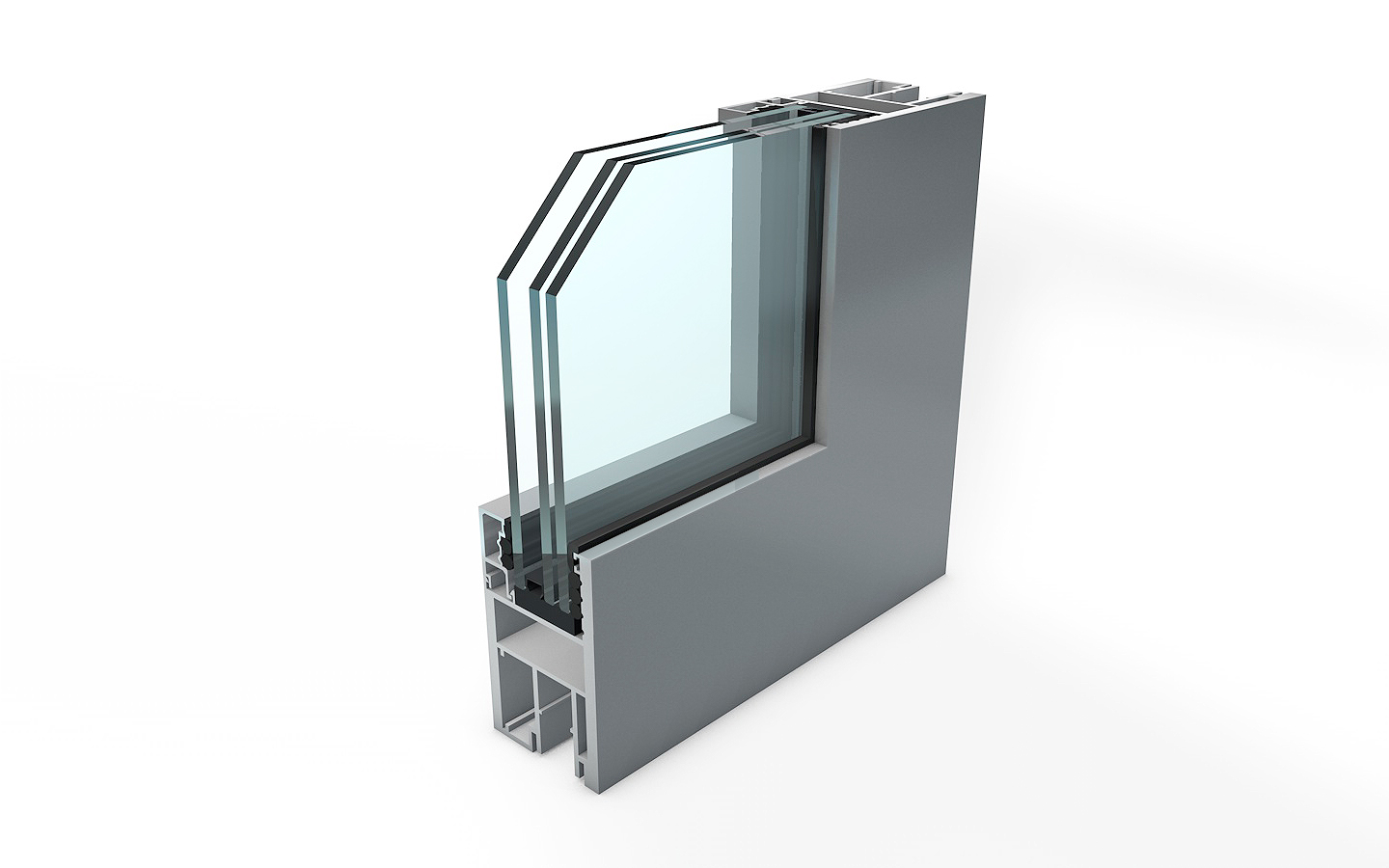 Aluminum Doors
When it comes to impact requirements, aluminum is one of the more common materials for wood and door production. It can be made to a different thickness to achieve the desired strength mandated by the structure requirements in the Florida Building Code.
Aluminum products also offer thermal breaks. The outside part of the window and the inside part are separated and joined by non-heat conductive materials. This helps create an energy efficient product, different than what is typically found on lower end market offerings.
Aluminum is water resistant but can be corrosive in salt water environments in and of itself. That's why we offer aluminum products that meet American Architectural Manufacturer's Association (AAMA) 2605 specifications on corrosion resistance. These specs can be met through a variety of ways. From Kynar to Powder Coating to Anodized finishing. There's multitude of options to suit your design choices.
Sliding
CGI
PGT
WinDoor
Panda
EuroWall
Swinging
CGI
PGT
WinDoor
Panda
Multi-Slide
CGI
PGT
WinDoor
Panda
EuroWall
Lift & Slide
Panda
EuroWall