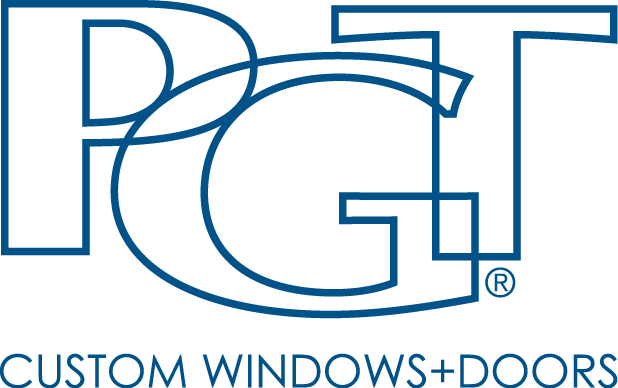 PGT Industries
PGT offers a variety of different window and door options. PGT WinGuard® is their impact-resistant line made to survive the toughest of storms. Their PGT® Aluminum windows and doors are made to last through the years with reliable performance. WinGuard® Vinyl by PGT is designed with the most discerning customers in mind and is widely regarded as one of the highest rated vinyl products on the market.
All PGT WinGuard® windows and doors are rated for Impact Zone 3 and Impact Zone 4 ratings and are tested to withstand winds over 150 miles per hour in accordance with the ASCE Wind Zone Map. They offer the strongest form of hurricane protection on the market by meeting the most stringent Miami- Dade County and Florida building code requirements for hurricane-force winds and large missile debris.
However, PGT is about more than hurricanes, they are about family and they strive to make custom windows that will provide year-round security against thieves and intruders as well as dramatically reducing outdoor noise and filtering UV light from entering your home. PGT wants to make sure you and your family are protected from everything life can throw at your most important belonging, your home.
More families have chosen PGT Windows to protect their homes than any other brand. It's year-round protection without having to think twice.
Multi-Slide
Aluminum
Vinyl