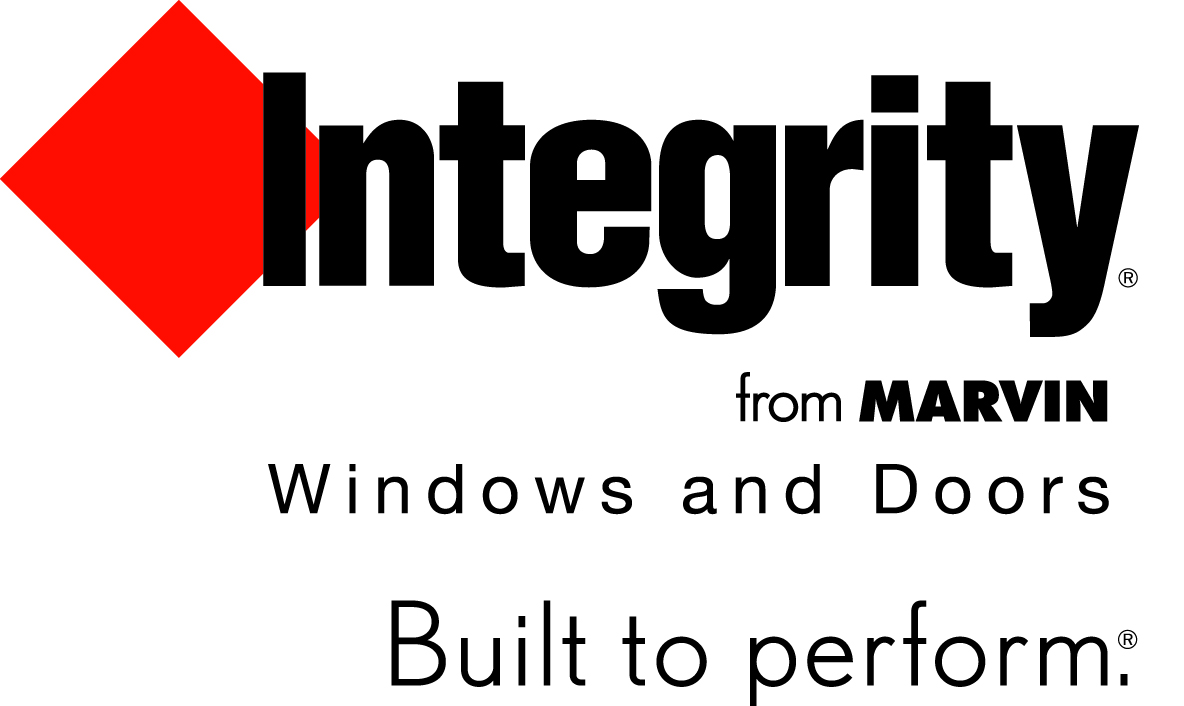 Integrity Windows and Doors
Integrity is made with the same quality and care you've come to expect from all Marvin products. Integrity's Ultrex is the closest you will ever find to a perfect building material. It's strong, stable, durable and virtually indestructible. Twenty years ago, Integrity launched their Ultrex product and blazed a trail through the composite window industry. Ultrex brings its famous pultruded fiberglass substrate to the industry which creates superior strength and rigidity in the window. Along with superior strength and durability, Ultrex also offers protection against corrosion, as well as being non-conductive, and offering superior heat deflection and thermal expansion and contraction properties that help our customers relax knowing they have the peace of mind that their windows were made to last.
Their Ultrex® line of pultruded fiberglass products is built to outperform and outlast vinyl products. Integrity's All-Ultrex offers the pultruded fiberglass on the interior and exterior that leaves your home with a classic white finish. Their Wood-Ultrex series comes with the same durable material on the exterior but finishes with real wood interiors that add a level of sophistication and elegance to the look.
Both the Wood-Ultrex and All-Ultrex doors provide easy to use and low-maintenance materials that allow our customers to enjoy beautiful aesthetics in addition to their lasting durability, and ENERGY STAR-qualified performance.
Double/Single Hung
Fiberglass
Glider/Slider/Horizontal Roller
Fiberglass
Round Top/Arch Top
Fiberglass