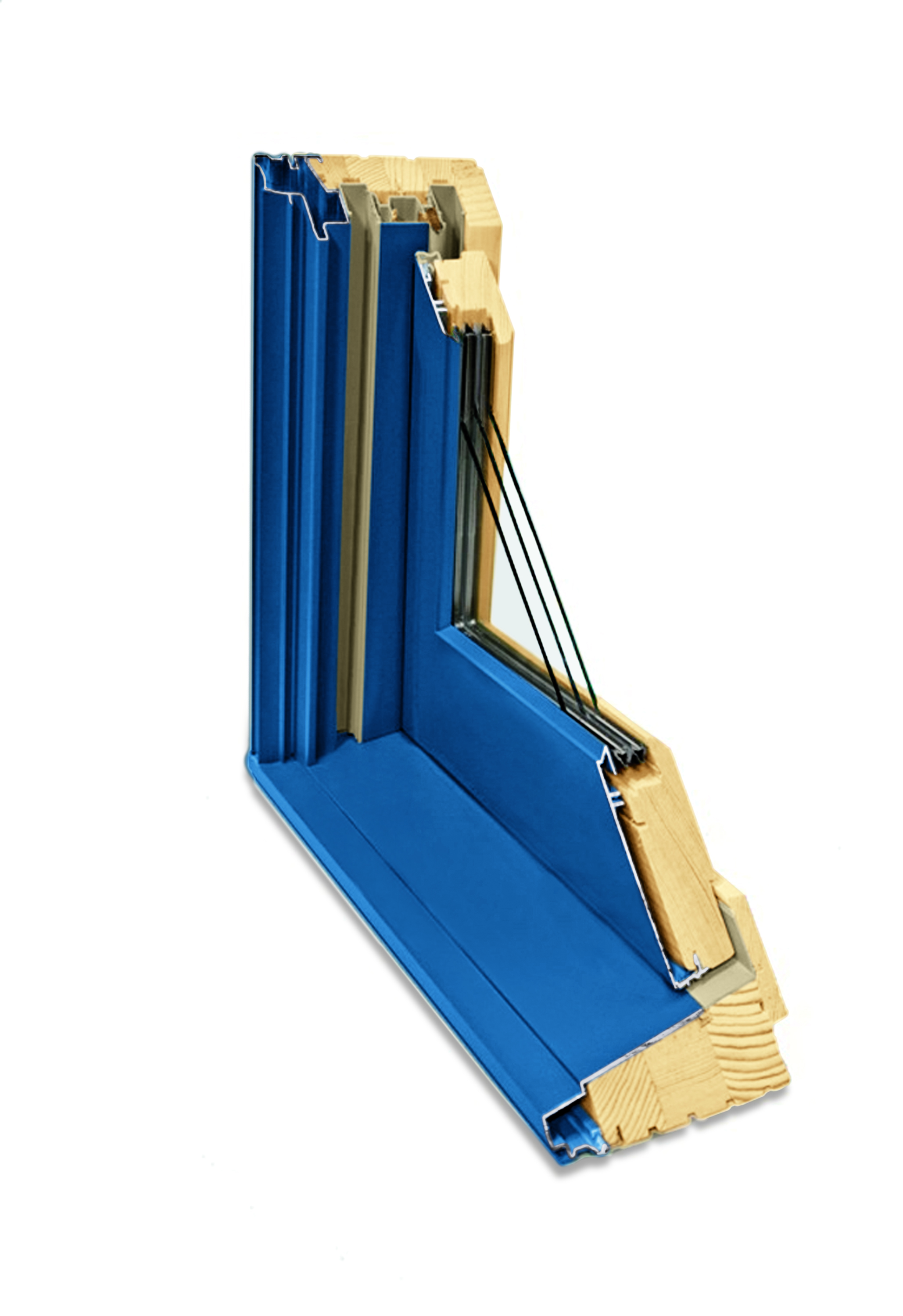 Wood/Clad Doors
Wood/Clad doors are the best of both worlds. Wood windows and doors get fitted with an aluminum cladding on the exterior to give you the details, warmth, and luxury of a classic wood product while also having an aluminum exterior to protect against the harsh Florida elements.
Our brand partners, Marvin Window and Doors and Kolbe Windows and Doors, both specialize in these leading class products. Flexibility of design is key for a product of this caliber. Offering custom sizes, special finishes, raised panels, and some of the best warranties in the business is what really sets Wood/Clad product options apart from the rest.
Different wood species are available from the standard paint grade pine to the much more sought after and desired Honduran mahogany. Custom color aluminum cladding is also at your disposal so you can pick the right shade that matches your home, exactly the way you want it.
Multi-point locking systems offer the very best in hurricane impact and theft protection. You also have the option to add custom lite division in any pattern you desire.
Wood/Clad products are the lifeblood of Window Classics. This is what we do best. Let us give you the products and experience that you deserve.
Sliding
Marvin
Panda
EuroWall
Multi-Slide
Marvin
Panda
EuroWall
Lift & Slide
Marvin
Panda
EuroWall
Folding
Marvin
Panda
EuroWall