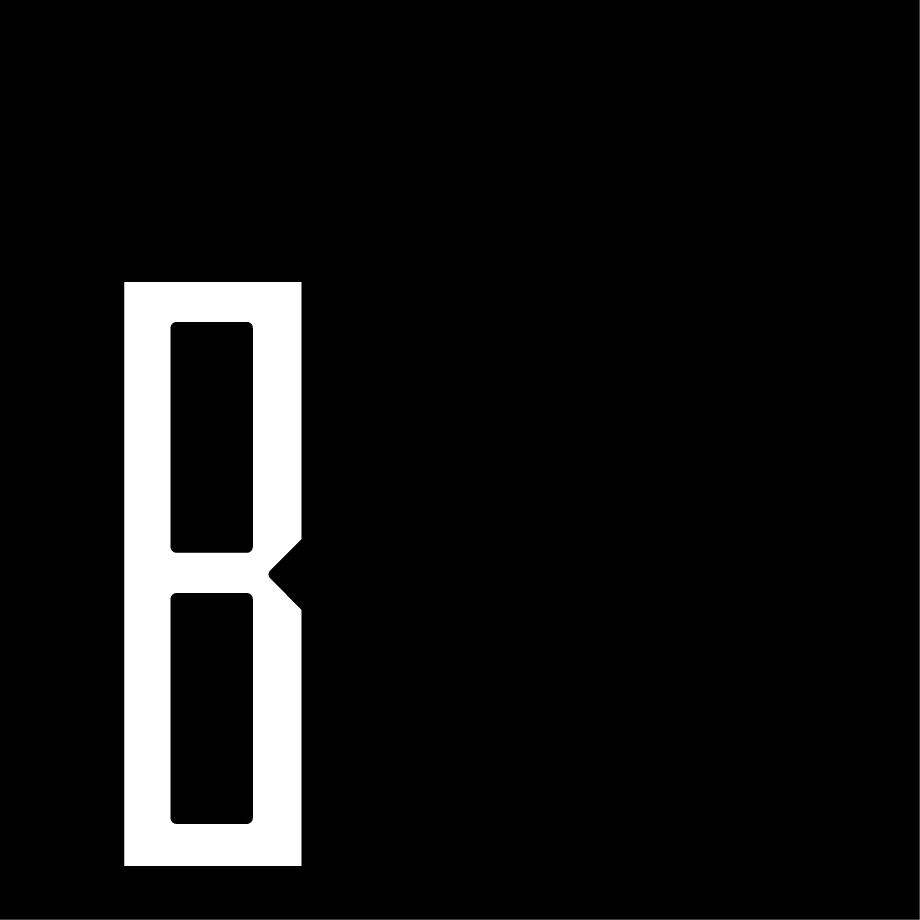 Brombal USA
Brombal Italy was originally founded in 1970 as makers of fine Italian windows and doors. In 2011, they created a subsidiary company named "Brombal USA" to service the United States market.
Brombal uses in-house of engineers and architectural concepts and adapts them to the many requests and intricate design ideas that have been proposed by the U.S. marketplace. Their product is one of a kind so our partnership with Brombal means that we will help consult with you from the very conception of the project, through the design, and all the way until the key enters the door as you move in to your new home.
Brombal has impact certification on their products that when combined with the experience of over forty years of fabrication which stems from the artisanal traditions of Venetian craftsmanship allows Brombal to stand out from the rest with steel windows and doors that cannot be duplicated.
Brombal wants you to have the freedom to create.